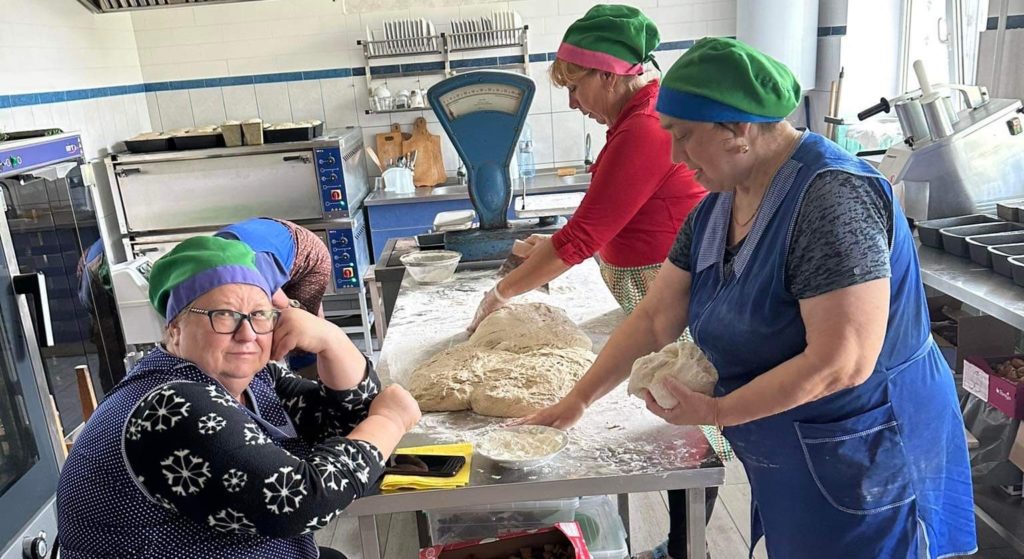 Support the work of Hope Lebedyn:
If you would like to support us financially you can do so below. Remember, if you are a UK taxpayer, please confirm that you would like us to claim Gift Aid on your donation. This will add 25p to every £1 you give.

Dear Friends,
This past week, the Sumy region and Sumy city have witnessed many more missiles descending on them. Sadly, one street had two large apartment blocks bombed, miraculously killing only 3 or 4 people but with many injured and hundreds left homeless. It could have been so much worse. It appears that one child died because of this attack.
Families are now scared of what is happening and many want to leave to a new safe place. Some have already come to Lebedyn, but if they do, they do not receive any financial help. They only will receive help if they leave the country and become international refugees. This is because Sumy is not occupied by Russia – it only borders onto it.
Schools are trying to return. The first and last year students must try to attend daily. The rest go in twice a week, and then learn online from home. The school bomb shelter is not big enough to host all students at school. Even then, if the sirens sound for more than an hour, or they sound before school starts, then pupils are asked to stay at home or be collected if already at school. It is hard for the children and parents.
Life at the Centre has been as busy as ever, although Bohdan was down ill with a fever for some of the week. As expected, they helped some of the very needy people in Okhtyrka with food and aid. They were extremely grateful for all the support. As with every Thursday, the bakery has been baking bread ready for distribution. Many will come for this little bit of help. Every Monday, Lyuba works with the young mums, and they are given nappies at their time together. Food parcels are still given out especially to those in villages who might be isolated and vulnerable.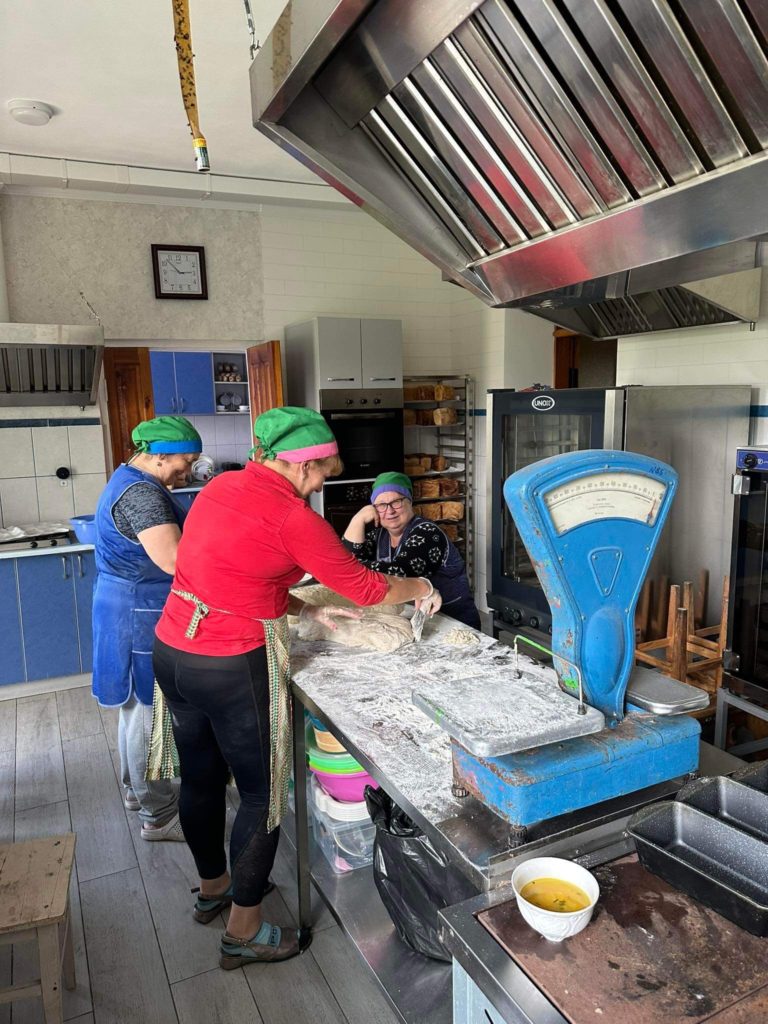 The local inspector arrived to assess the buildings and especially the suitability of the bomb shelter created. They need to make significant changes. As a minimum they must install iron doors, air conditioning , heating and toilets, and have a generator stored there. Thankfully, we already have the generator (one of two donated last year) which is more than suitable for the job. Anything else we do would be a bonus which could mean having facilities to house people, and they could live in there when under a sustained attack. We are working out the costs for this, but feel it could be significant, and supply might be an issue as the Centre will not be the first to have to make these changes under the new rules and regulations.
After a busy summer, everything is gearing up for the autumn season. The clubs for children and youth will be up and running, along with teenager homegroups, (bomb shelter permitting), as well as the other activities such as the computer workshops and drop in for families. The new Bible college will also start at the Centre in November after Bohdan had meetings with the Kyiv Theological seminary. This will be used to train new church leaders for the future.
We are also excited that English classes will be happening every Wednesday evening. We welcome two new members to the team who will be undertaking this responsibility. Sasha and Alyona. We have many young people registering for this group.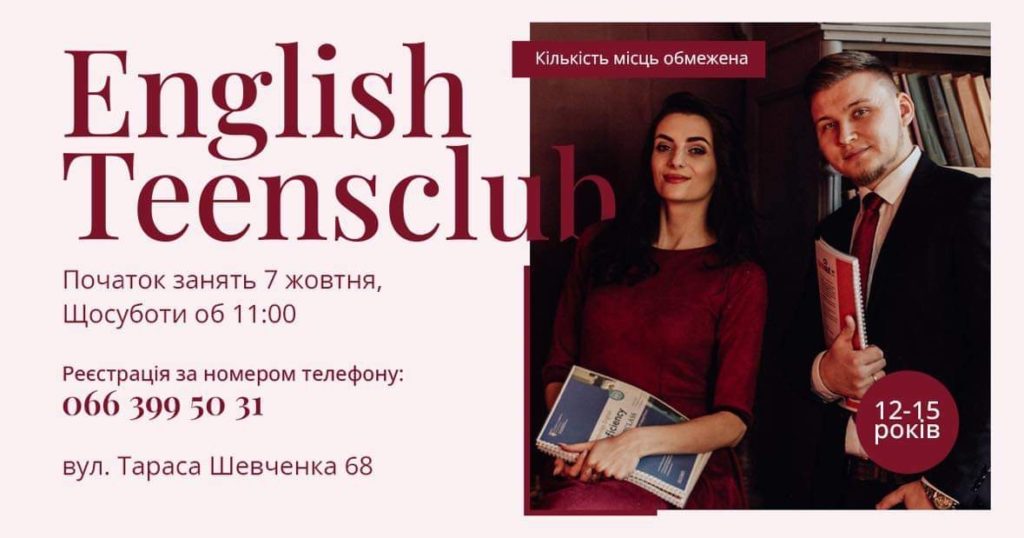 When talking with Bohdan it is evident that everyday life is becoming strained and there is more pressure especially with families. Many cannot, and do not want to, flee from the region. Lebedyn has not had any bombs recently, but many of the nearby villages have been targeted. Fear is growing as they hear about talks with North Korea helping Russia with armaments. However, the team out there faithfully continue to achieve their goals in reaching out to everyone there.
Thank you again for your continued support and prayers.
Every blessing,
Peter Martin
Founding Director of Hope Lebedyn