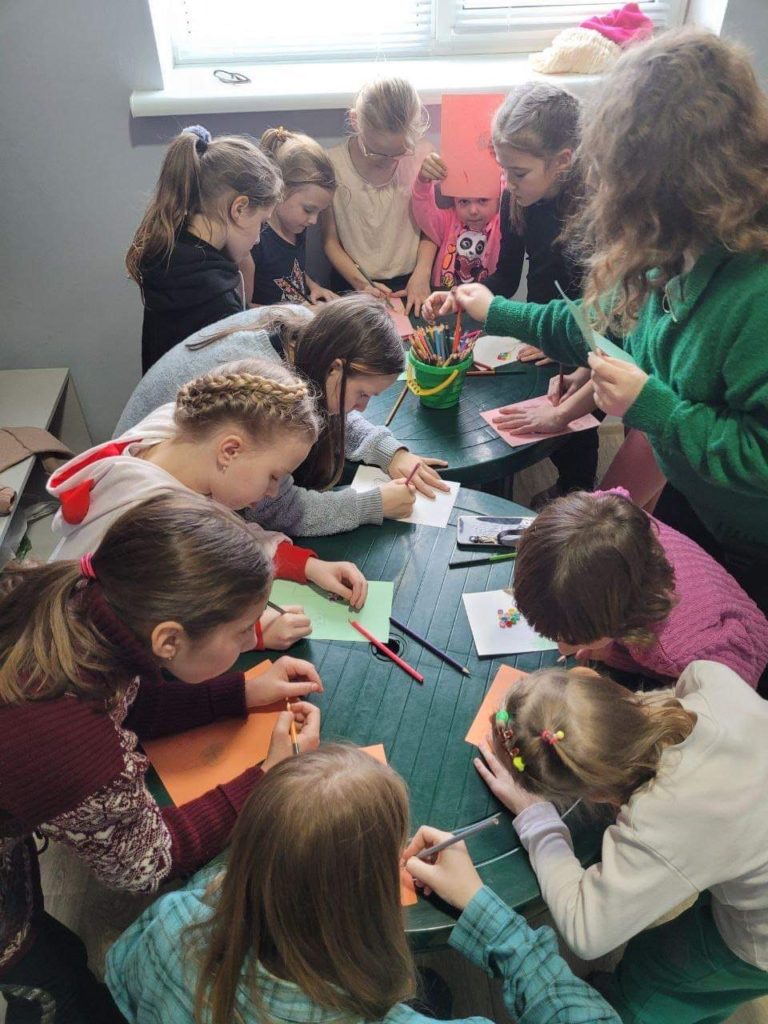 Support the work of Hope Lebedyn:
If you would like to support us financially you can do so below. Remember, if you are a UK taxpayer, please confirm that you would like us to claim Gift Aid on your donation. This will add 25p to every £1 you give.

Dear Friends,
This week has not seen as much military action in the region and although sirens have been going off they are not so regular but tend to last longer.
Sadly, Bohdan and his family have been struck down by a horrible flu-type virus, and Bohdan has spent the week in bed trying to get rid of a high temperature. He has seen a doctor twice, but there is nothing anyone can do. Please continue to pray for the family as the youngest of his children has been hit hard with this virus at the same time.
Children and youth activities at the Centre...
Activities still continued and as usual, work with the children and youth took place through the weekend. Numbers were high in attendance as you can see from the pictures above and below. The children and youth want to be at the Centre all the time!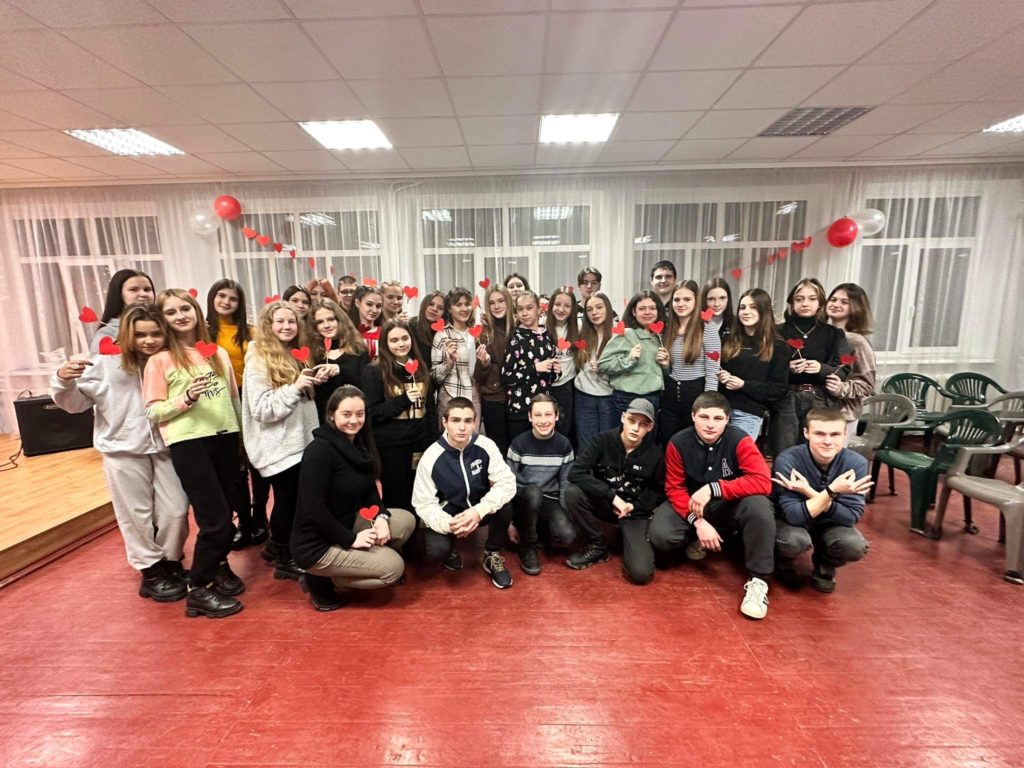 Through the week, services were held and aid was given. Again numbers seemed high. That could be just people are needing more aid, but Bohdan thinks people are very nervous about the anniversary of the war. There are many rumours that an invasion will happen again, with greater air strikes and with more force.
On Tuesday a meeting was held and aid given. At the end of the session two ladies asked to be prayed for and became Christians. They found a joy and peace amidst the chaos of war. Many are still turning to God to look for a hope.
As mentioned before, the old and vulnerable seem to suffer the most, so food parcels are most welcome.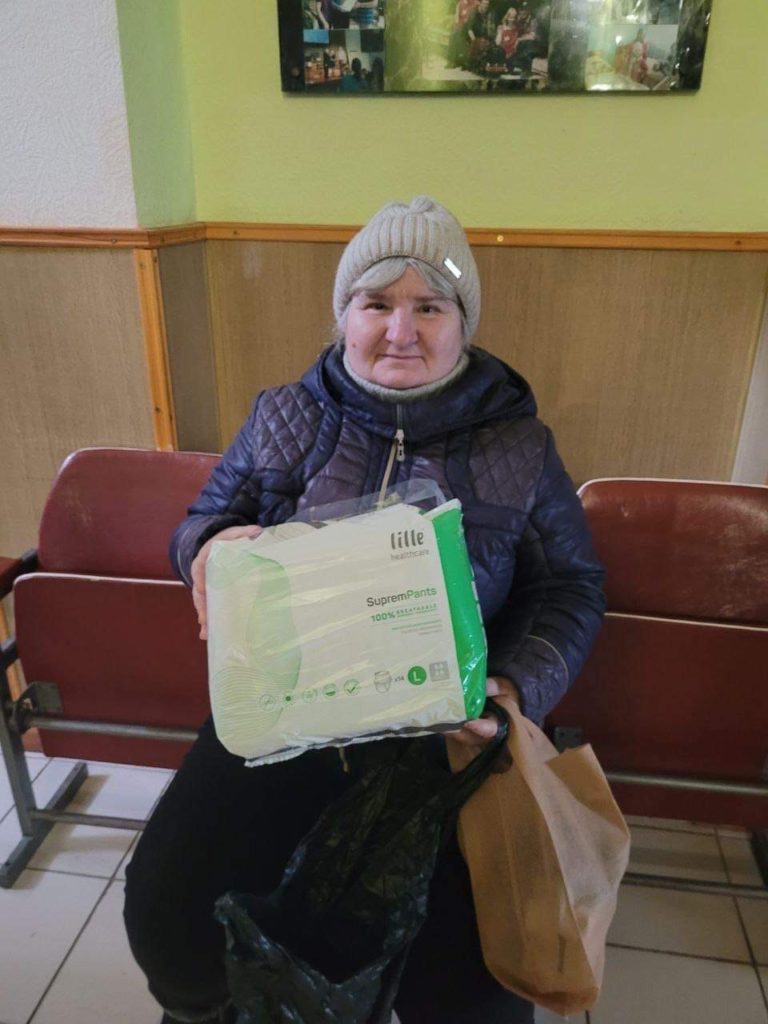 News of the team...
Although Bohdan and his family have been unwell, it has been good to see the team do so much during the week. Musical Sergey is now at home following a stay in hospital, so we need to keep praying for all their health so as to continue this work. We were able to send a few supplies and treats to Bohdan this week which really cheered them up.
Belated Christmas presents were sent with the help from our friends at Hands of Hope in Romania who regularly send parcels by going over the border into Ukraine. This was the first time we tried this and it worked brilliantly. We are thankful for such help.
Here in the UK, we have some meetings with other potential partners to get aid and help to the Centre. Please pray that these are fruitful.
Thank you all for your continued prayers and support. Please keep praying for safety and peace, and that in these next few weeks they will not experience the military activity predicted.
Every blessing,
Peter Martin
Founding Director of Hope Lebedyn