Support the work of Hope Lebedyn:
If you would like to support us financially you can do so below. Remember, if you are a UK taxpayer, please confirm that you would like us to claim Gift Aid on your donation. This will add 25p to every £1 you give.

Dear Friends,
As you will have seen in our news bulletins, the situation with energy, power and heat continues to be a massive and growing problem. It is the same throughout all of Ukraine. In Lebedyn and the Sumy region it has been particularly bad throughout - on Monday where they had no power all day. On Tuesday, I had a message from Bohdan to say that their 2 hours of power for the day came at 3:00am to 5:00am, so Alla got up and did the washing and cooking then, while she could! Bohdan said that this is now their "night life!" Even for study for the children they rig up lights from batteries to help, and what power they do have often is reduced power so it only provides dimmed lights. See photos below.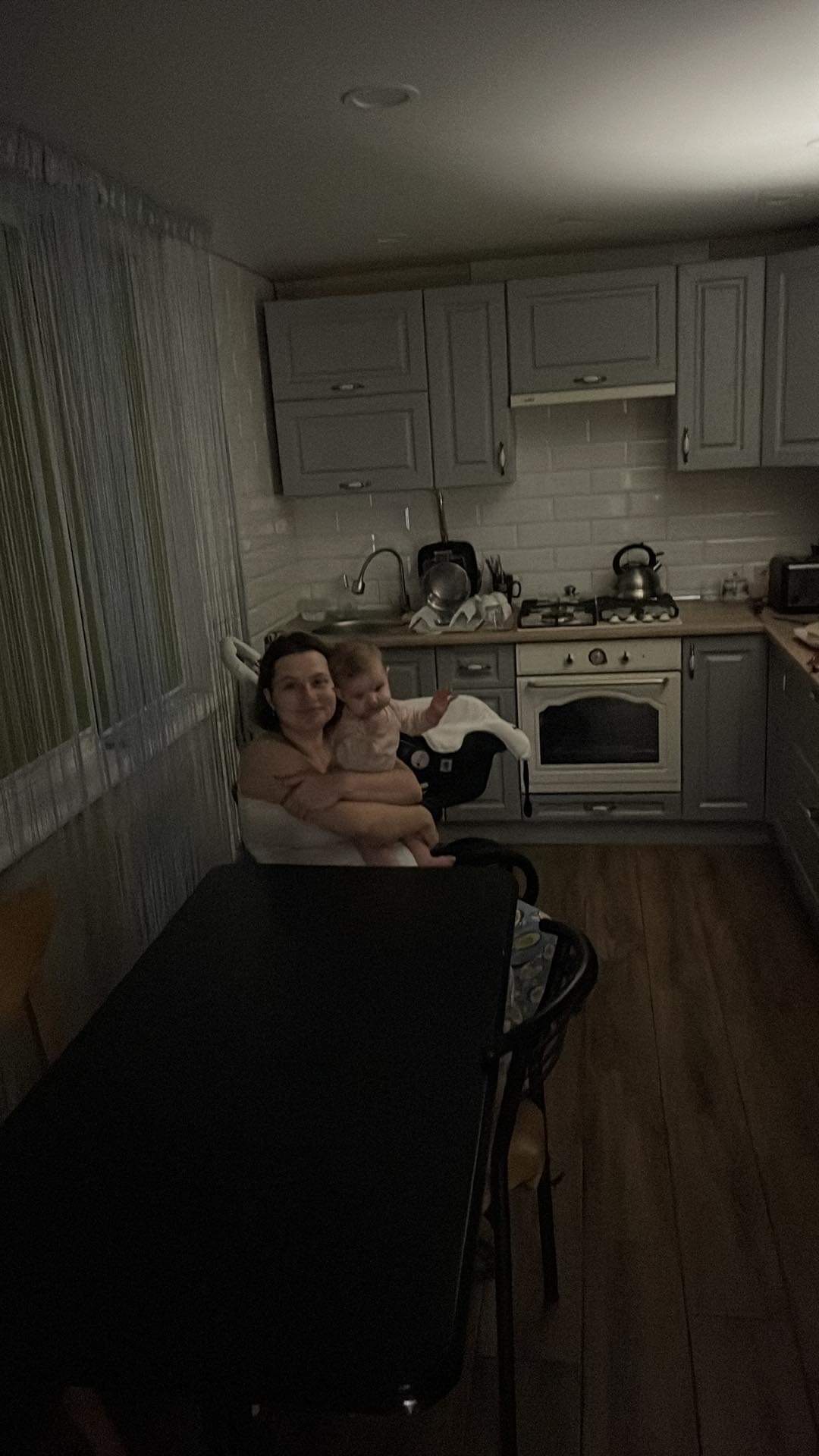 Accommodation shortage
Lebedyn still remains free from bombs and missiles but the outlying areas are still being targeted. Cities like Kharkiv are still being hit badly, and Lebedyn still receives displaced families who are trying to find somewhere to live. Sadly, it is like the Christmas story as there is "no room at the Inn!" All accommodation has been taken and some has had to be given back to the original owners, meaning people are having to find alternative places to live.
The centre provides as much aid as we can give but this is starting to run low now. This problem seems to be growing and getting worse. Pastor Andrew in Samotoivka told us that on Monday and Tuesday last week it was really bad for them as the Russians tried six times to cross the border into Ukraine but the Ukrainian defence held strong and repelled all attacks.
Activities continue at the centre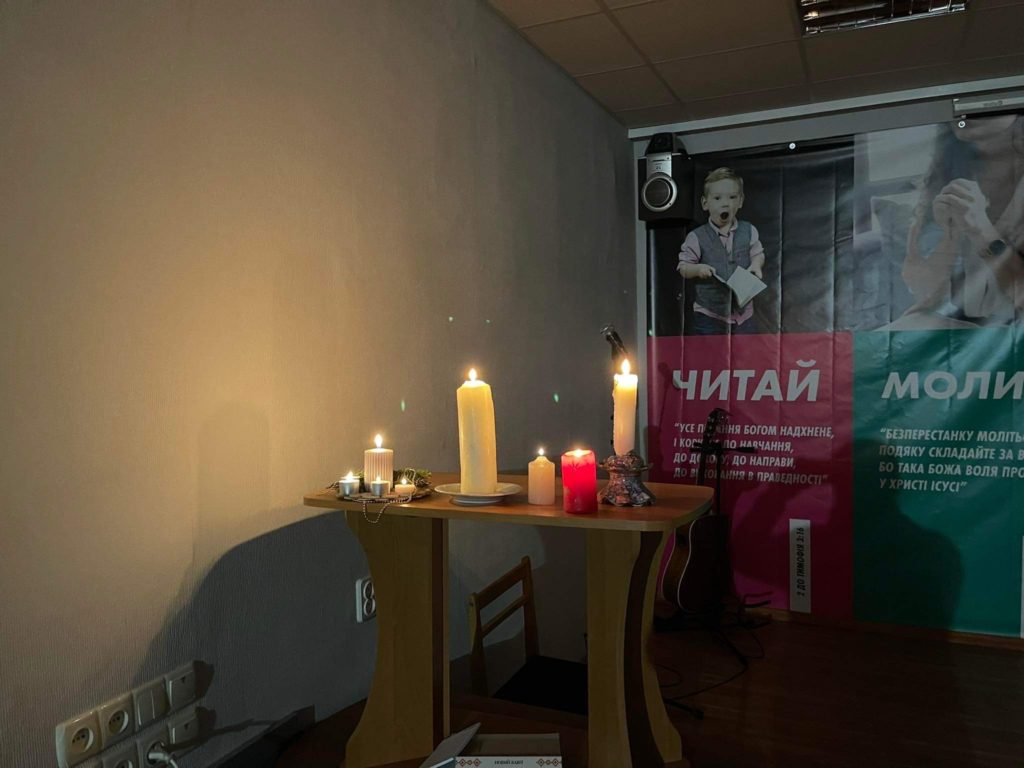 Throughout it all the team remain busy. Last Friday, even with sirens going off the teenagers and youth still gathered at the centre under battery lights and candles. They had around 40 come in; lower than normal.
Sadly, the children's club on the Saturday was not so well attended as there were many air raid sirens sounding throughout the day. Activities have happened through the week, and now they start getting ready for all that will be going on through the weekend.
The team have also been planning for the camps and festivities this week. They have been out buying the presents, the puppet show has been rehearsing its Christmas production, crafts being readied, and food is already being prepared. They want to bring some hope and joy at this Christmas time to the children and families who are suffering during this horrific war. Please continue to pray for the weeks that they are planning to do. It all starts on December 26th.
Power and medical aid
Last week I mentioned that we were desperately trying to find a generator or two to help with the power situation in the centre. I'm not sure why I am surprised given all the miracles we have seen, but a new generator should be arriving on Saturday. It has been donated by people in Greece!!
Medical aid is still needed. Many of the doctors have gone to the frontline, and Bohdan said today that many of them have been killed. We are looking to get some medical aid to them in the region and might have found a partner to make this happen.
Items for prayer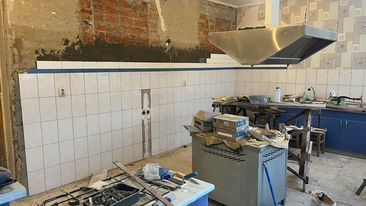 Bohdan has asked for prayer as they still struggle to complete the bakery. They are progressing little by little as and when they have power to do the work and when they can access electricians and supplies. They really need it finished for the Christmas programme.
He also asked for us to pray for the families that are being displaced again. Many families are in the situation where mother and children are trying to live and survive somewhere they would not call home, and they do not know where their husbands or partners are. Many are on the battlefield and many have been injured, captured or killed.
As we start to think about Christmas and all we will enjoy, even with increased heating bills, let's continue to hope and pray for peace at this time. Thank you to all of those that have made gifts to help over the Christmas period, it has been truly amazing and Bohdan was overwhelmed today when I told him how strong the support was. There is still much work to do and will be for a very long time, but he sends his greetings and thanks for everyone's love, kindness and support.
Every blessing,
Peter Martin
Founding Director of Hope Lebedyn