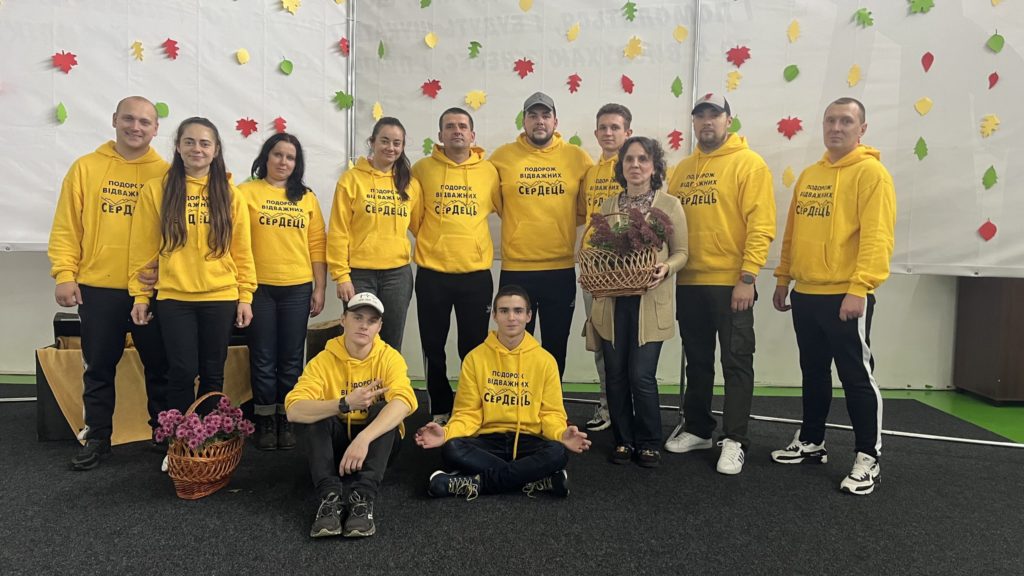 Support the work of Hope Lebedyn:
If you would like to support us financially you can do so below. Remember, if you are a UK taxpayer, please confirm that you would like us to claim Gift Aid on your donation. This will add 25p to every £1 you give.

Dear Friends,
We wanted to share with you about some of the recent work taking place in Lebedyn.
Bohdan has been able to connect with a large new church situated in Sumy city itself. It has grown extensively through the war from 15 people to now around 500 people. The Pastor wants to work closely with Bohdan and the work they are doing.
The puppet show has been invited to go to their church to work with the children and they also plan to do some joint youth activities in the days ahead.
Please keep praying for all that is going on. They are a remarkable team doing a remarkable job in the face of adversity.
Autumn Camp 2022:
Thankfully this year's Autumn Camp has been able to proceed! There is still much concern around the camp for safety and security but so far all has been good with no sirens on Monday and Tuesday and no break in power which is staggering given what has happened in these past 2 weeks.
Unfortunately, they did awake to sirens going off and so the expectation was that parents would not send their children today, 85 children, the highest total so far, all arrived on time and are enjoying the day!
5 different puppet shows, loads of fun, meals to enjoy, Bible stories and activities plus aid given to families as they pick up the children and much more to enjoy. You can see some of the fun in action below!
Thanks again for all your continued support and prayers!
Supporting nearby villages: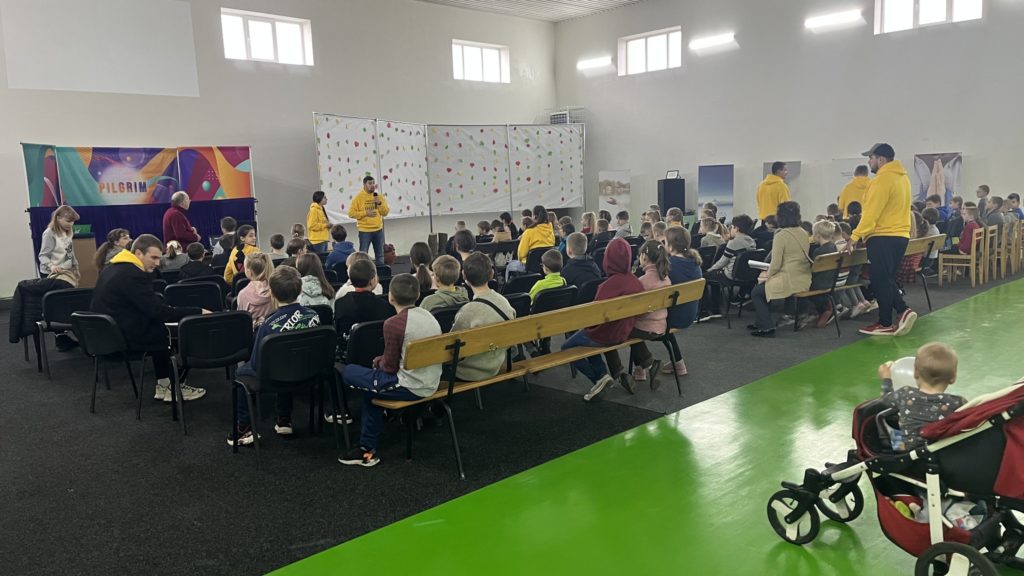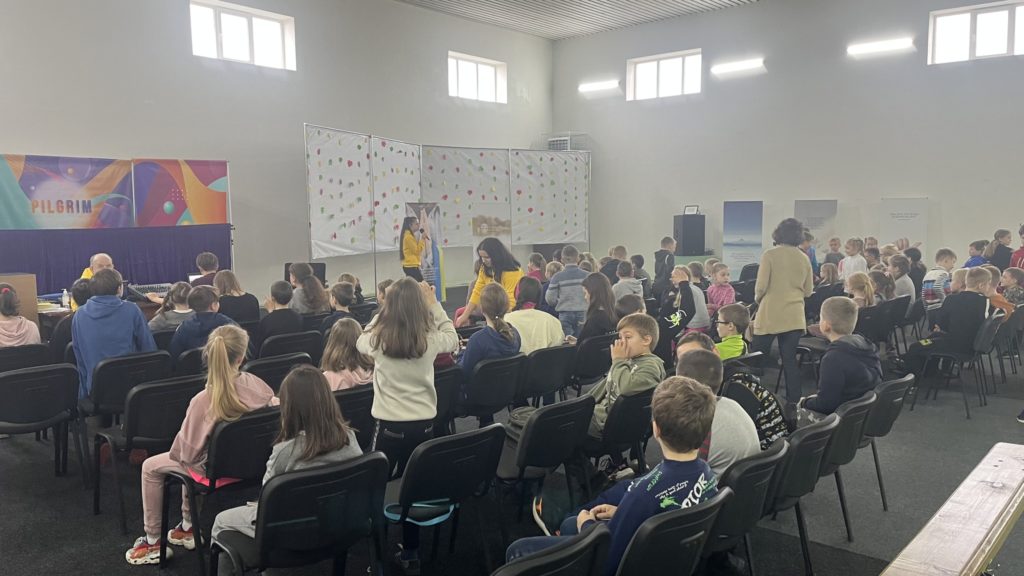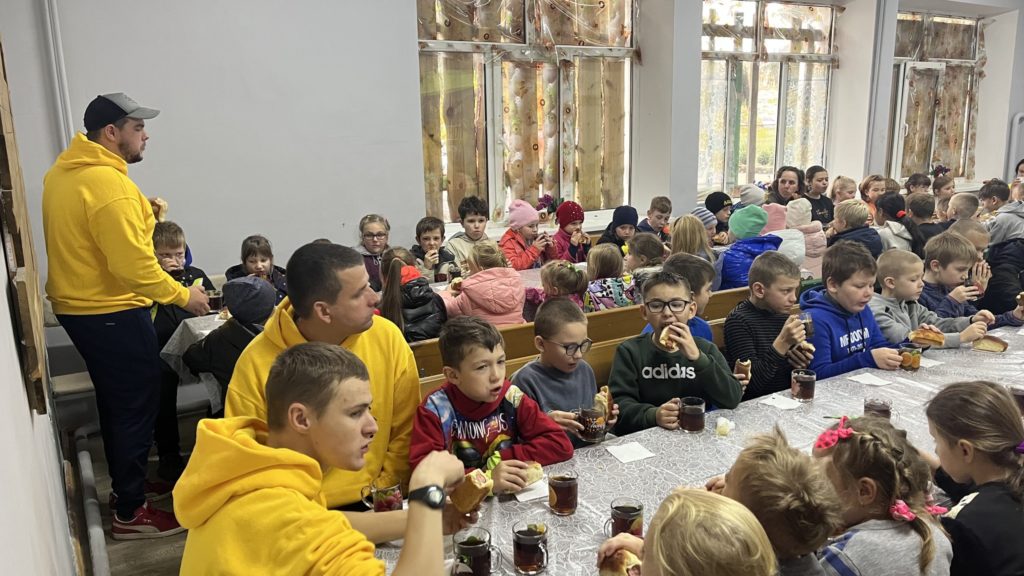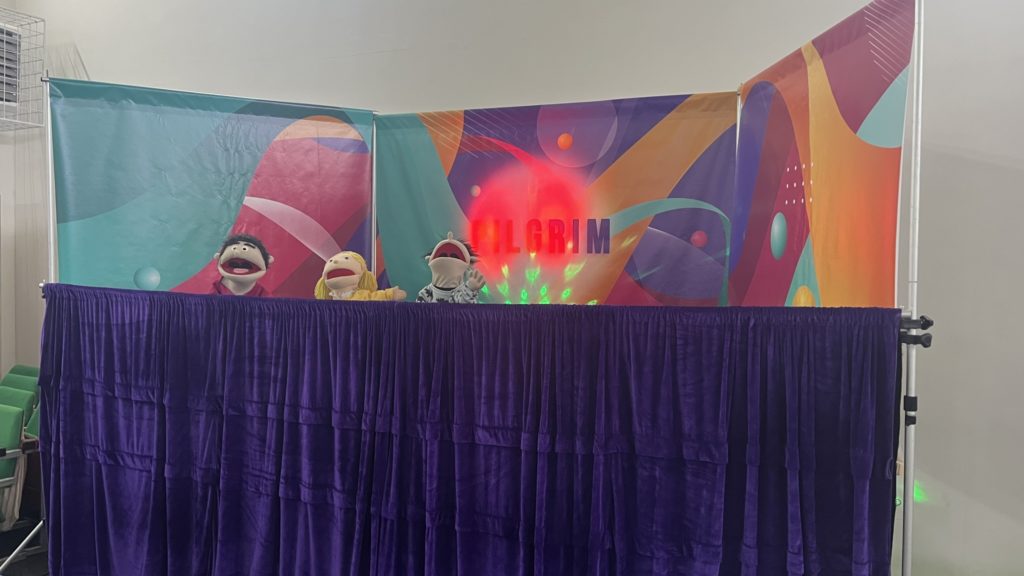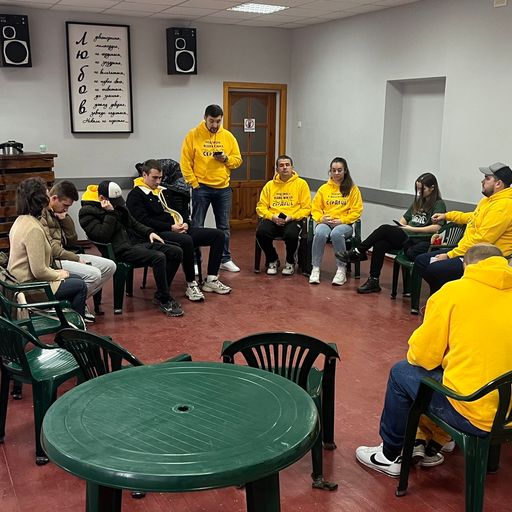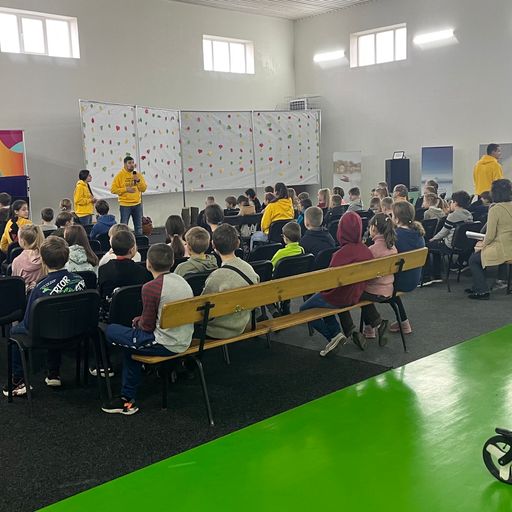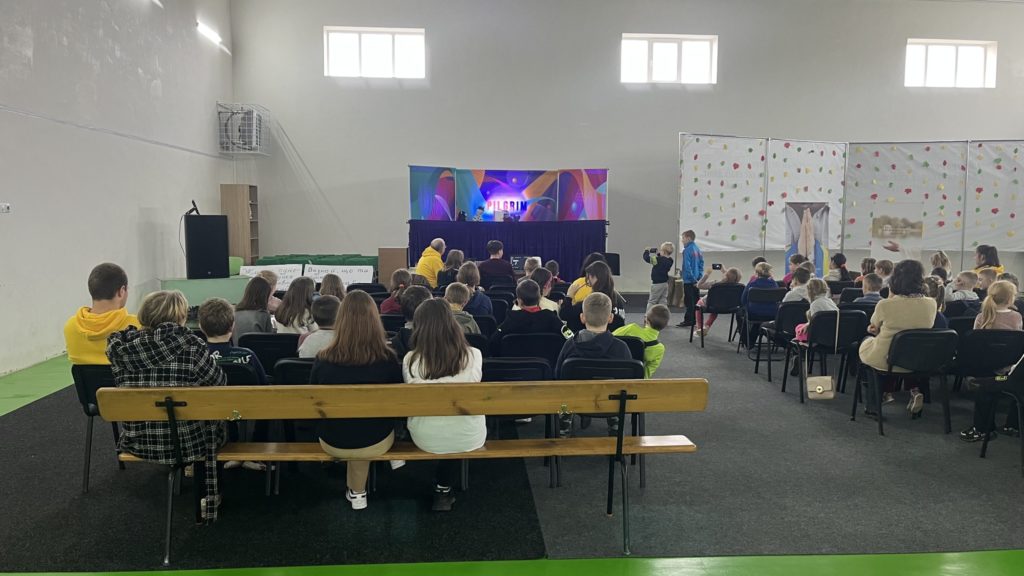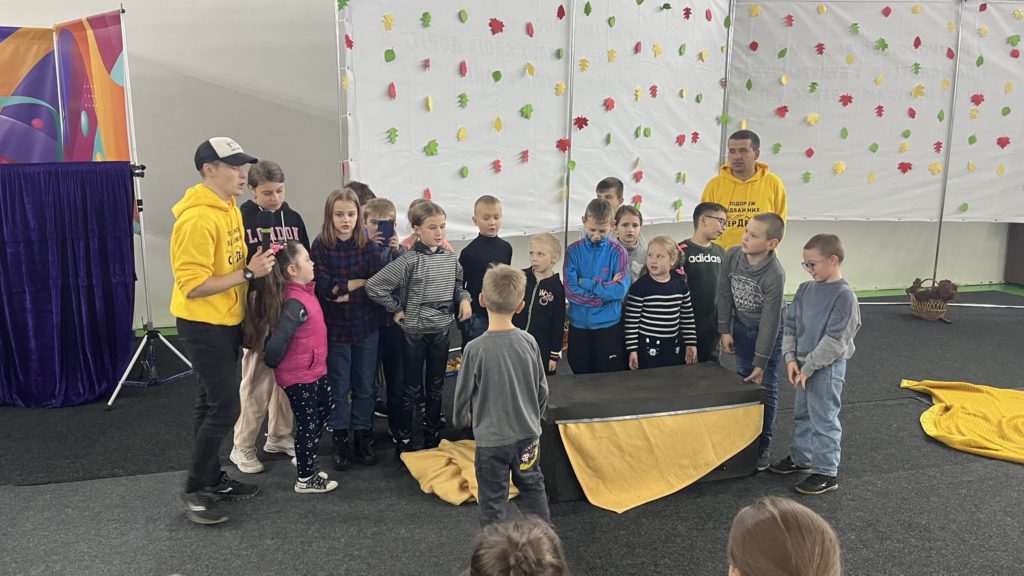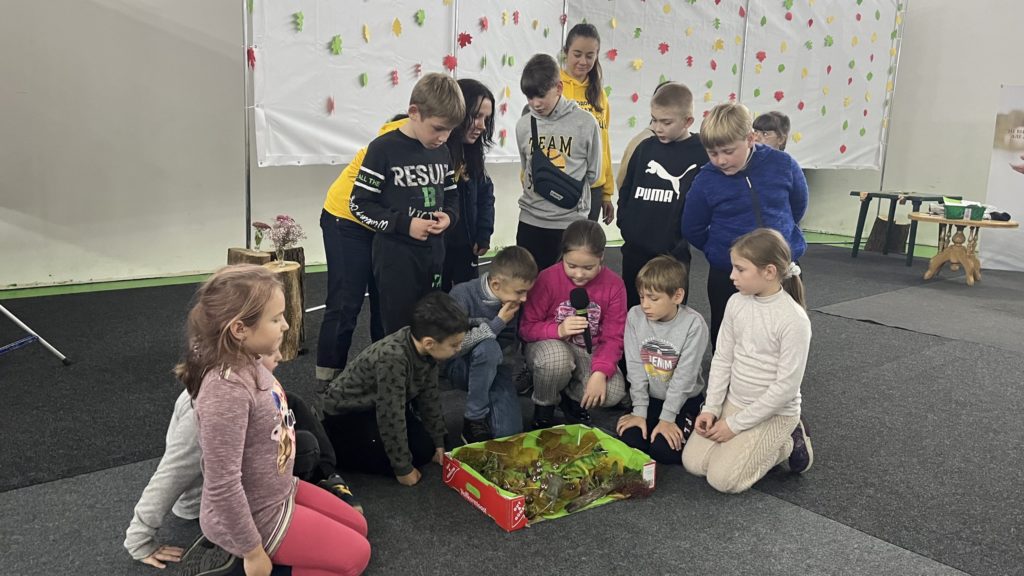 Every blessing,
Peter Martin
Founding Director of Hope Lebedyn