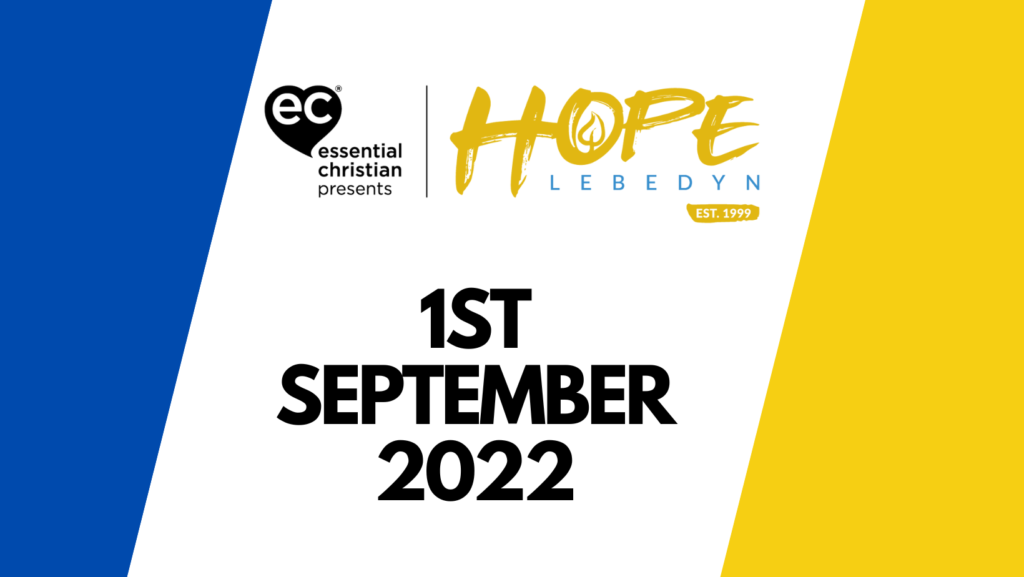 Urgent support required:
If you would like to support us financially you can do so below. Remember, if you are a UK taxpayer, please confirm that you would like us to claim Gift Aid on your donation. This will add 25p to every £1 you give.
Dear Friends,
We wanted to share with you a shorter update about some of the recent work taking place in Lebedyn. You will also find a list of prayer items that we would be grateful if you could pray into with us. Thank you again for all your support!
The team are still distributing aid but across these next weeks it is supposed to be a quieter time to plan in some rest.
Since Independence Day last week, the Sumy oblast has had over 200 missiles fired upon it but things seem to be quieter now the weekend is over. Most of bombing seemed to be fairly random and was targeted to villages along the border where many have been completely destroyed. Also targeted was communication systems and electrical supply as Lebedyn had little supply of internet or light for 4-5 days.
Now there seems like an element of calm and they were able to gather on Sunday, albeit with lower numbers than usual, and Bohdan plans to meet with the teenagers this Friday night. However, restrictions seem to be easing once again but please do continue to pray.
Food parcel deliveries:
Thanks to our friends with Mission Eurasia we have received some clothes and other aid including some of the amazing food boxes that we received earlier on in the war (See below). With many coming to the centre this will help us feed many more people especially those arriving into the area with nothing. What we received could provide a further 14,000 meals. We are still looking for quality children's clothes and shoes and I have ongoing meetings this week with the hope this might bring some help in the autumn.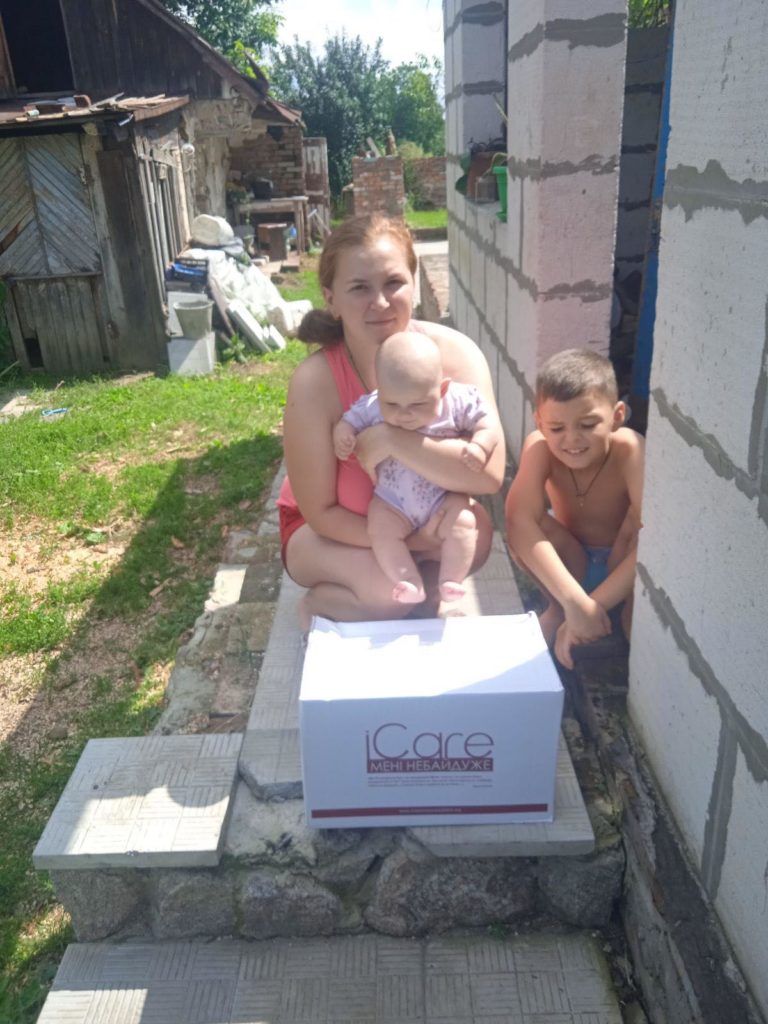 Prayer request:
1. Mandatory conscription:
Perhaps our most urgent prayer request at the moment is around mandatory conscription.
Originally you had a choice to take part in the war but with so many casualties and injuries and with the prolonged war then conscription must happen. There will be no exemptions for students or ministers in the future.
I recently received an update from our Mission Director to say that he has been summoned to a medical to ensure he is fit to go to the war as a chaplain. This is a fighting role as well. He must have this within 5 days and then instructions will follow. Please join us in pray around this.
Firstly, for his family who are struggling with this information and also that it will not happen as he does not want to go and fight and leave the ministry that is going on.
2. All the people who are being persecuted for their faith:
Our Mission Director Bohdan has recently informed me that he still connects with his old colleagues and students from the Kyiv Theological seminary where he studied his masters to become a Pastor. Sadly, he reported that 10 of his friends have been killed during this war mainly for having a Christian faith. They were all pastors or leaders within the Christian church and surprisingly not all in the south or east of Ukraine but mainly in large cities or in the west of Ukraine. There is no doubt that the Christian church is being targeted indiscriminately. Please continue to pray for protection and peace for all those people being persecuted for their faith and all their families too.
3. The provision of more clothes and aid to share with families in great need:
The team have been working hard distributing aid to those in need. However, the need is still as great as ever and we still need more clothes, so please join us in praying for this.
The team are being resourceful and reaching out daily into the local communities to help. They will be giving much needed aid to villages and help through the rest of August, whereby some villages have people living in horrendous living conditions.
My thanks for all your ongoing support and prayer and for the financial gifts that keep being sent as these are very much welcomed.
Every blessing,
Peter Martin
Founding Director of Hope Lebedyn