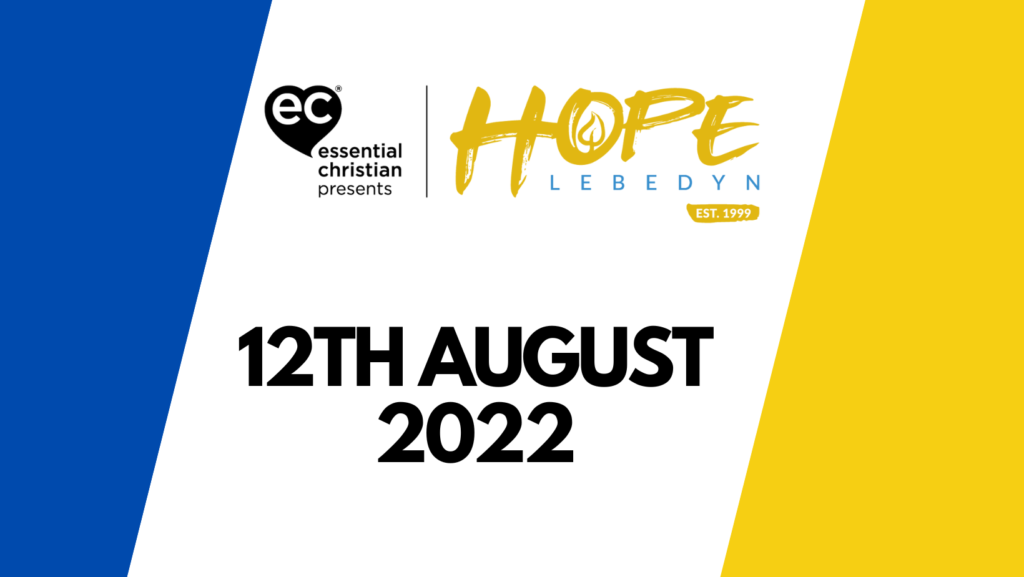 Urgent support required:
If you would like to support us financially you can do so below. Remember, if you are a UK taxpayer, please confirm that you would like us to claim Gift Aid on your donation. This will add 25p to every £1 you give.
Dear Friends,
We wanted to share with you about some of the recent work taking place in Lebedyn. You will also find a list of prayer items that we would be grateful if you could pray into with us.
Thank you again for your continued support and especially to those who have been raising funds through various different activities to support the work. Your continued help makes a real difference, so thank you!
Unfortunately, sirens were going off all day yesterday and there were a lot of bombs falling upon Ukraine and Sumy today. This is in retaliation to the bombing of the airfield in Crimea yesterday but it is intense in some areas and fear is creeping back in that the Russian will come across the border once again.
The towns in the northern areas of the county nearest to the border with Russia are experiencing higher levels of bombing. They have been especially targeting kindergartens, schools and colleges so that the children cannot be educated in any way. Please continue to pray for their safety and peace.
Preparing for the autumn season!
There is lots of work to do to the centre to make it fit for purpose before the autumn season arrives.
New quality front doors have been installed to give better security for everything that is stored within it. They are also having to do some drainage work outside the new activity centre building. Unfortunately, water is not flowing away well and although we have experienced a drought this year in the UK they have had more rain than ever in the summer including some big storms which has highlighted these problems.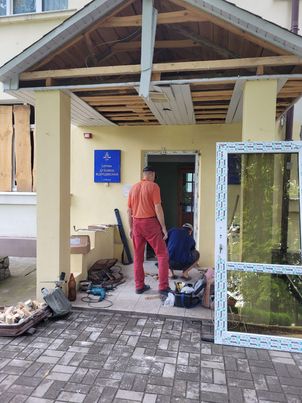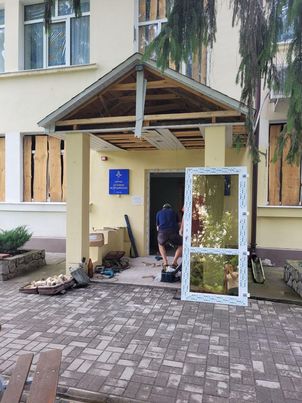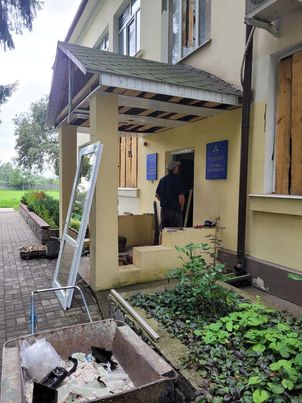 Supporting the local hospital and hosting special meetings for low income families
We have had cries of help from the local hospital, the local orphanage and the council with new arrivals coming into the town. Lebedyn has a significant cardiology department in the hospital but now but their mattresses for example have perished so with the aid from Germany we were able to give them six new ones.
Last Friday we had special meetings and activities for families with low incomes. It was very well attended and over 100 families came along. The puppet show, games and bible teaching were had and aid was given at the end for those that needed it. Not all do take aid and feel they have enough and to give it to those who need it more. It has been good to see people wanting to share.
A special thanks from families
The team are starting to receive lots of notes of thanks for the work they are doing. In fact, one of the families attending the special family days wrote:

Our family would like to express our sincere gratitude to the entire team of the mission "Spiritual Revival" in Lebedyn for the opportunity to get away from everyday life, have a little rest, and let the kids have fun with their peers. Also, sincere thanks for the help and aid provided, which is so necessary and expensive in our time of war. Thank you for taking care of our little one. I wish everyone good health, God's protection and a peaceful sky above their heads.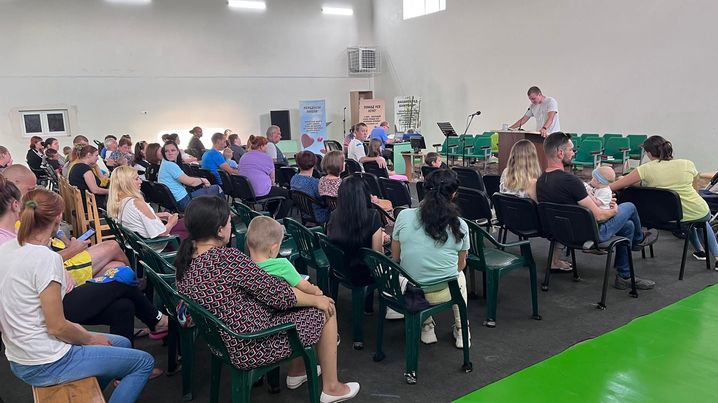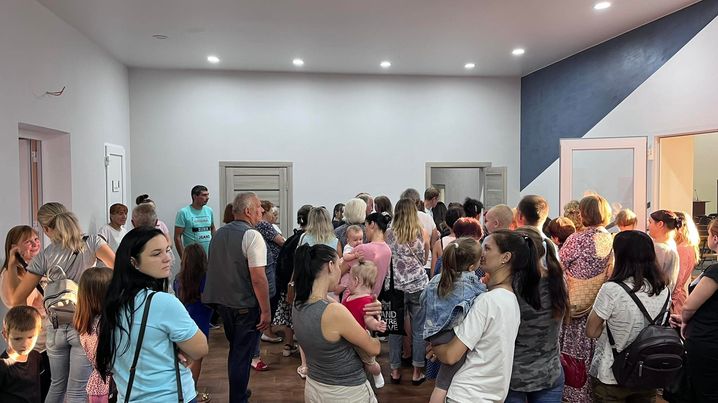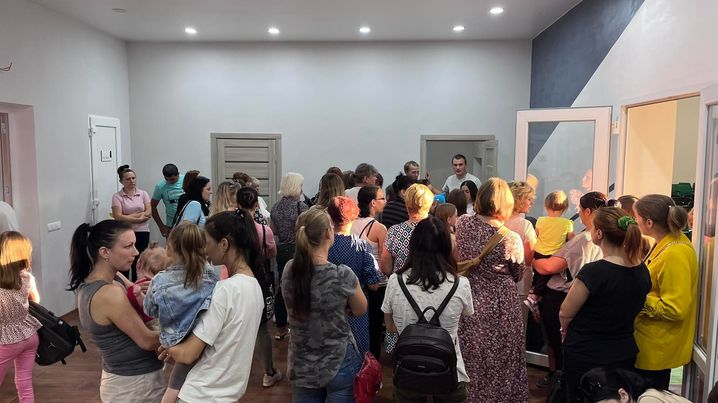 Prayer Requests:
1. Please pray for many teachers in the region who have been experiencing salary cuts
Our Mission Director has informed me about me teachers in the region. Unfortunately, their monthly salaries have been approximately halved and they are now struggling to make ends meet. On average, their monthly salary would be just under $200 so with high inflation this is not allowing ends to meet. This story is typical of all government workers and unfortunately many of the care workers are also not receiving very much at all as all funds are going to help pay for the war. They have reached out for help and aid and the team are doing what they can to help them.
2. Youth camp programme which begins on Monday!
Unfortunately, the youth camps did not take place due to safety and team reasons but they will now commence this coming Monday depending on the conditions and whether it is considered safe to take place. They have the most teenagers registered than ever before to come along! Please pray for an opportunity for meaningful conversations about faith, filled with fantastic fellowship and fun!
3. The provision of more clothes and aid to share with families in great need
The team have been working hard distributing aid to those in need. However, the need is still as great as ever and we still need more clothes, so please join us in praying for this.
The team are being resourceful and reaching out daily into the local communities to help. They will be giving much needed aid to villages and help through the rest of August, whereby some villages have people living in horrendous living conditions.
4. Receiving funds we send out from the banks
One of the big problems we are still experiencing is getting the funds we send out from the banks. Currently, there is a national shortage of $US and therefore many have drawn down all their funds into this currency and fled out of the region and country. It has been a real challenge for Bohdan but please pray that they can continue to access the funds going forward.
Thank you
I am so grateful for all your support. As always, all the team send their thanks and greetings on behalf of the team and the church there.
Every blessing,
Peter Martin
Founding Director of Hope Lebedyn