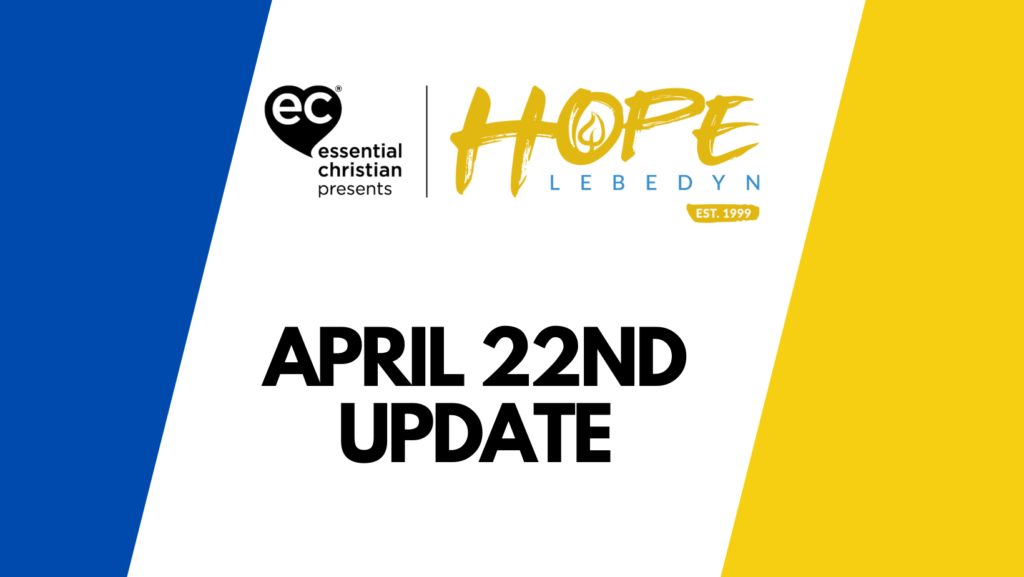 Urgent support required:
If you would like to support us financially you can do so below. Remember, if you are a UK taxpayer, please confirm that you would like to reclaim Gift Aid on your donation. This will add 25p to every £1 you give.
---
Dear Friends,
As always, thank you for your continued support and fervent prayers.
Our Mission Director has recently mentioned that he has been feeling tired but I cannot understand why! I mean, when you consider what has been achieved it really is no surprise that he is tired. 
Amidst a some noisy few days, the team are continuing to support the community and the incoming refugees who have been arriving in the local area. You can hear more about some of the amazing stories of hope below!
Supporting refuges and sharing hope through literature
Planned meetings with the local government leaders have recently taken place. Every refugee that arrives has to register with the authorities so that records can be kept. It is not meant to be intrusive but to help those who have moved and who might not have anything.
The good news is that they have given our Mission Director a list of all the new people that have arrived in the region so that they can go and visit and give them food and humanitarian aid. The team will then carry out visits and distribute food throughout the week.
They also had a call from the local authorities to say that a family had only just escaped from Kharkiv with virtually nothing. They were able to help them with food and supplies and they want to come along to the church centre for their children to enjoy the fun and activities. Thankfully, the council have housed them for now.
Today they also visited a hospice and have been able to help them. Many have asked for some of the literature we give away, including the 'Finding Hope' book so as to bring comfort to those suffering at this time. You can see some photos below from the team's recent visits to the hospice and community, where they've been distributing food, humanitarian aid and literature to those in need!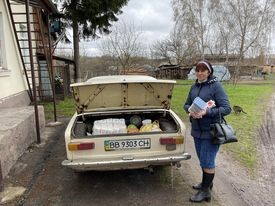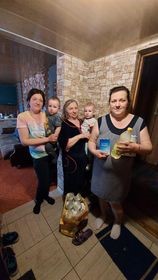 A place of safety for the local orphanage in Ukraine!
You may have remembered in previous news updates of how our ministry have been supporting a local orphanage in Ukraine. Before the war, our team would visit the orphanage to perform our award-winning puppet shows, bringing hope and fun with each of our visits.
Sadly, due to the war, all the children and their leader were forced to flee in order to find somewhere safe to take refuge. We've since been able to witness some incredible responses and connections arise to help support the local orphanage who had been seeking safety, food and necessary supplies amidst the war.
As a ministry, we have continued to support to children and leader and have been able to send funds across from our appeal fund to help them purchase food, medicine, supplies and also pay for necessary transport to enable herself and all the children to get to safety.
We are so pleased that the leader and all the children were able to safely evacuate and have since arrived at a safe destination!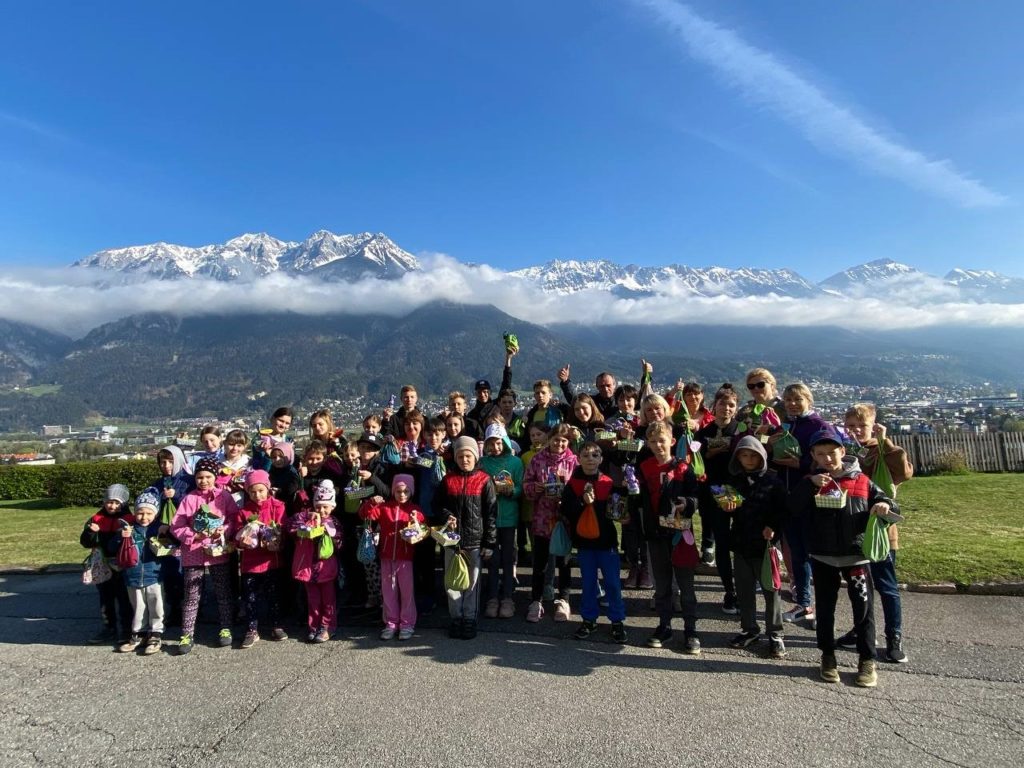 I am so grateful for all your support. As always, our Mission and Music Director, alongside all the rest of the team send their thanks and greetings on behalf of the team and the church there.
Every blessing,
Peter Martin
Founding Director of Hope Lebedyn
---