The beginning of December is significant as it marks the beginning of a new advent season. For us at Hope Lebedyn a dream is both coming to fulfilment and also starting. Many years ago we hoped and dreamed for a new ministry Activity Centre that would enable the work in Lebedyn to grow. 2020 has been a strange year for everyone around the globe and the small town of Lebedyn is no exception. However, we have seen some amazing answers to prayer that have seen lives impacted in so many ways.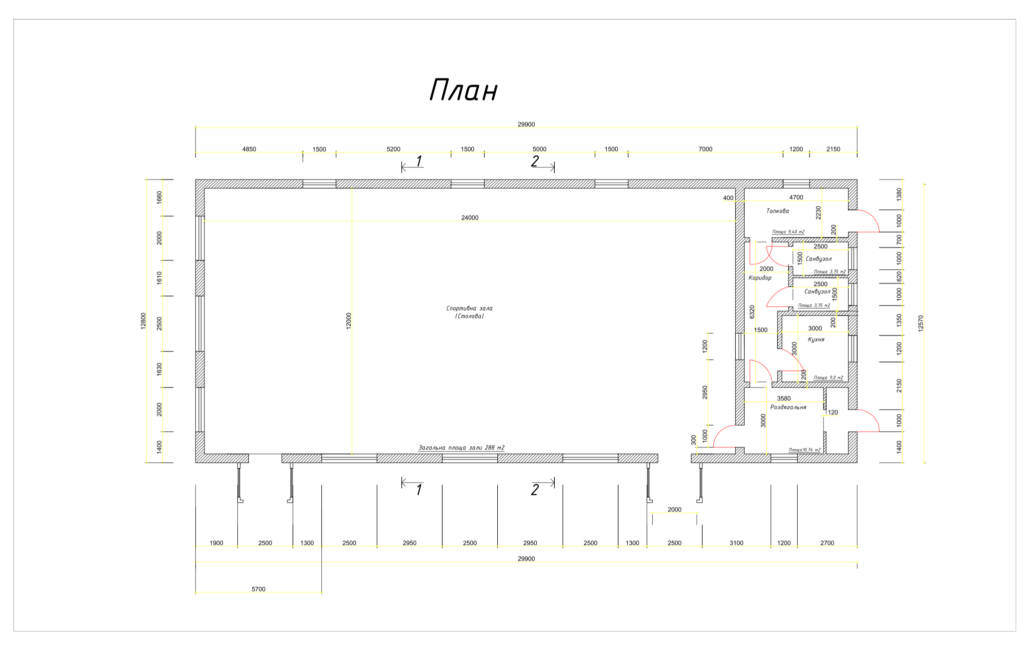 We set out on this journey just 2 years ago drawing up plans, and thanks to several visionary businessmen who have together donated $175,000 the building work can now go ahead. The builders are now digging out the foundations and starting work. Completion, God willing, will be in June 2021 ready for a brand new exciting summer programme.
The new Activity Centre will seek to provide an extra meeting space for the children and youth, an opportunity to feed more people and provide sports based programmes to the local community...all provided with a Christian message. Our camp programme will also be enhanced in so many ways allowing far more to be offered in winter months when temperatures often plummet to -20.
We still have just $43,000 to find to complete the building work so we can add the external cladding to the building.
We cannot thank those who have stood with us enough through this time to see this new dream fulfilled. Perhaps you could help with the rest that need to be funded? If so please do talk to us. Please check out some of the stories of life changing testimonies within this website that will demonstrate the goodness of God and the what can be achieved further.
To make a One-Off gift to the Hope Lebedyn building project or the winter camp programme please click HERE